Janovsky Acts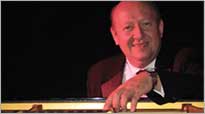 Martin's love of music and performing means that he has always had a lot of musical projects in the works.

FIND OUT MORE!
---

Discography
Discover Martin and Jana Janovsky's entire musical journey through the years in their diverse recorded catalog.

FIND OUT MORE!
---

Janovsky Studio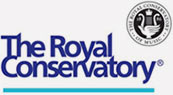 About the Studio
The Janovsky Studio is both a teaching facility and recording studio offering not only music classes, but digital recording, scoring, arranging and transcribing.
With over 40 years of teaching and coaching experience, Martin is continually sought out for classical, jazz and contemporary repertoire. Martin offers classes in piano, rudiments, harmony and jazz.
Qualifications
Conservatory of Prauge • Piano and Composition
Trinity College of London England • Licentiate
Member of the Saskatchewan Registered Music Teachers Association
Studio Equipment

2 full size concert grand pianos
Protools
Neumann Microphones


Educational Events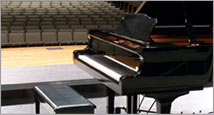 Find out about up-coming recitals, master classes and recommended concerts!

FIND OUT MORE!
---

Contact Us
Email, call, connect or find the studio.

CONTACT US!
---